When QTS Communications started, the world was just out of the 20th century.
It's unbelievable to many of us, thinking of everything that has changed since then. Even more so, think how much has changed in just the last year! We live in an amazing time, not just in terms of incredible technological improvements (which there are many), but also how businesses must quickly adapt to emerging challenges.  It is extremely difficult to stay up with these changes and demands, but here at QTS Communications WE DO, and we are here to help!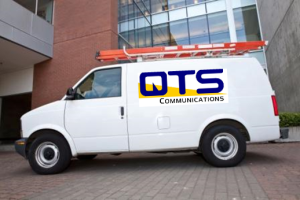 To succeed and grow in this digital age, businesses need to engage with customers and employees the way they choose. Not everyone wants to hop on a phone call, and businesses must adapt to interact with clients and employees on their terms. If you don't, you can bet they will find a business that will.
That's where QTS comes in. No matter what size business, what industry, or where in the world you operate, we have quality Business Communication Solutions for you.
We take the time to discover your specific needs and tailor a solution just for you – one that is scalable, reliable, and extensible. Additionally, after installation, QTS continues as your advocate when needs arise and conditions change.