How does the QTS process work?
Whether you want to implement a Cloud System or a Premise-Based System, the process begins the same way.
Discovery Call/Visit – Initial needs assessment and business requirements.

Design and Quote – Take this information and create a quote/proposal.
THEN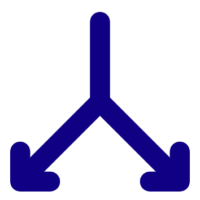 Transition client to Cloud Vendor Implementation team.

QTS WHITE GLOVE Service

available with cloud system. With White Glove Service:

QTS is the primary contact for all future support issues, and we act on client's behalf for support and trouble resolution.

We sit in on all vendor calls and assist with the rollout and adoption aspect of the implementation.