Poly offers conferencing solutions for private offices all the way up to corporate board rooms and everything in between.  At one time conferencing used to be voice only and Poly made its mark with the Soundstation.
Now, conferencing typically includes video. Whether you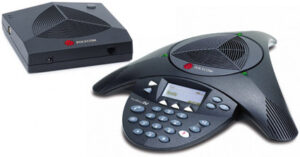 want to interact one-on-one or in a group environment, Poly offers the best when it comes to video conferencing.
Additionally Poly is now a leader is WiFi Wireless Communication Devices.  From casual mobility to intensive and harsh environments, polycom makes the most durable Wi-Fi handsets in the market place.
QTS Communications is a Denver Colorado premier provider of Poly communication products.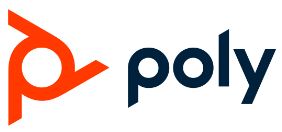 To learn more call today!
Phone: 303-785-6300 or Email: [email protected]